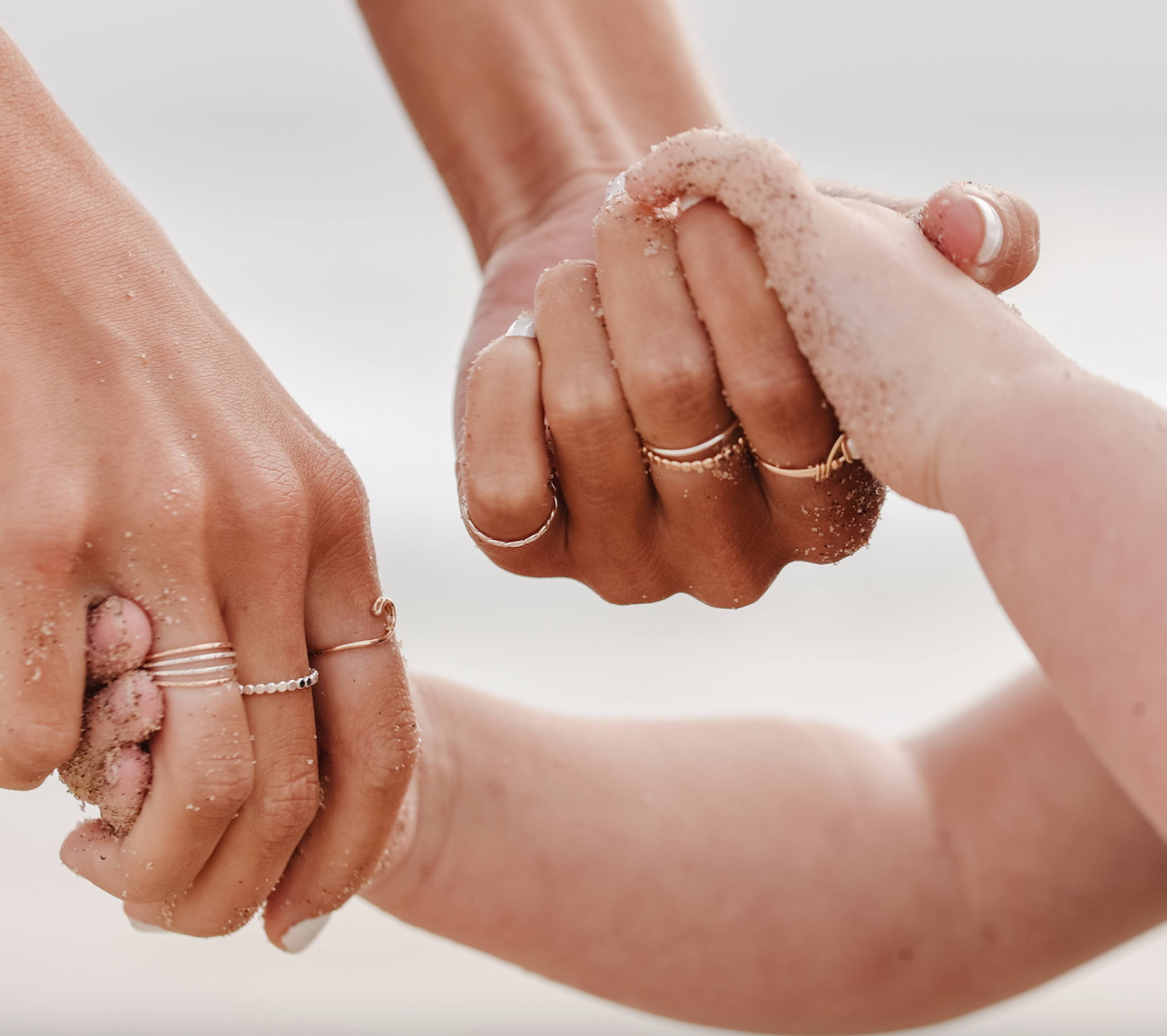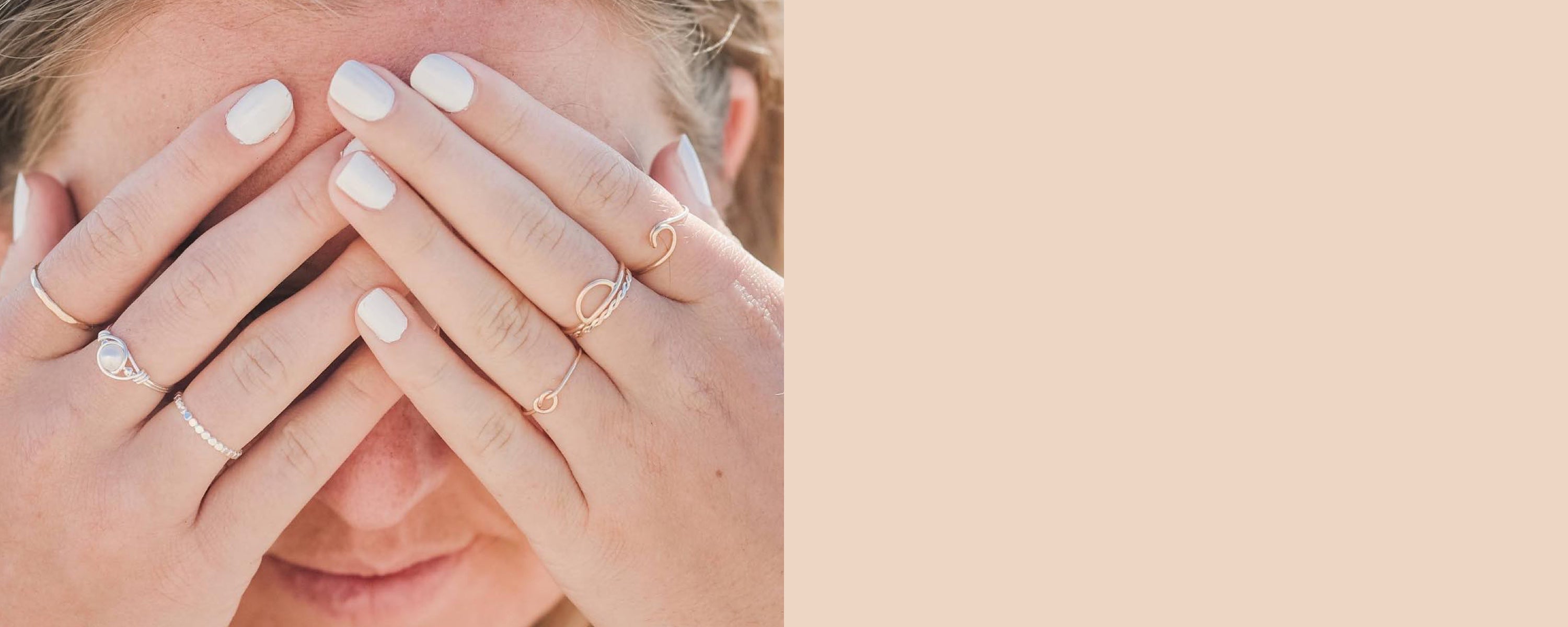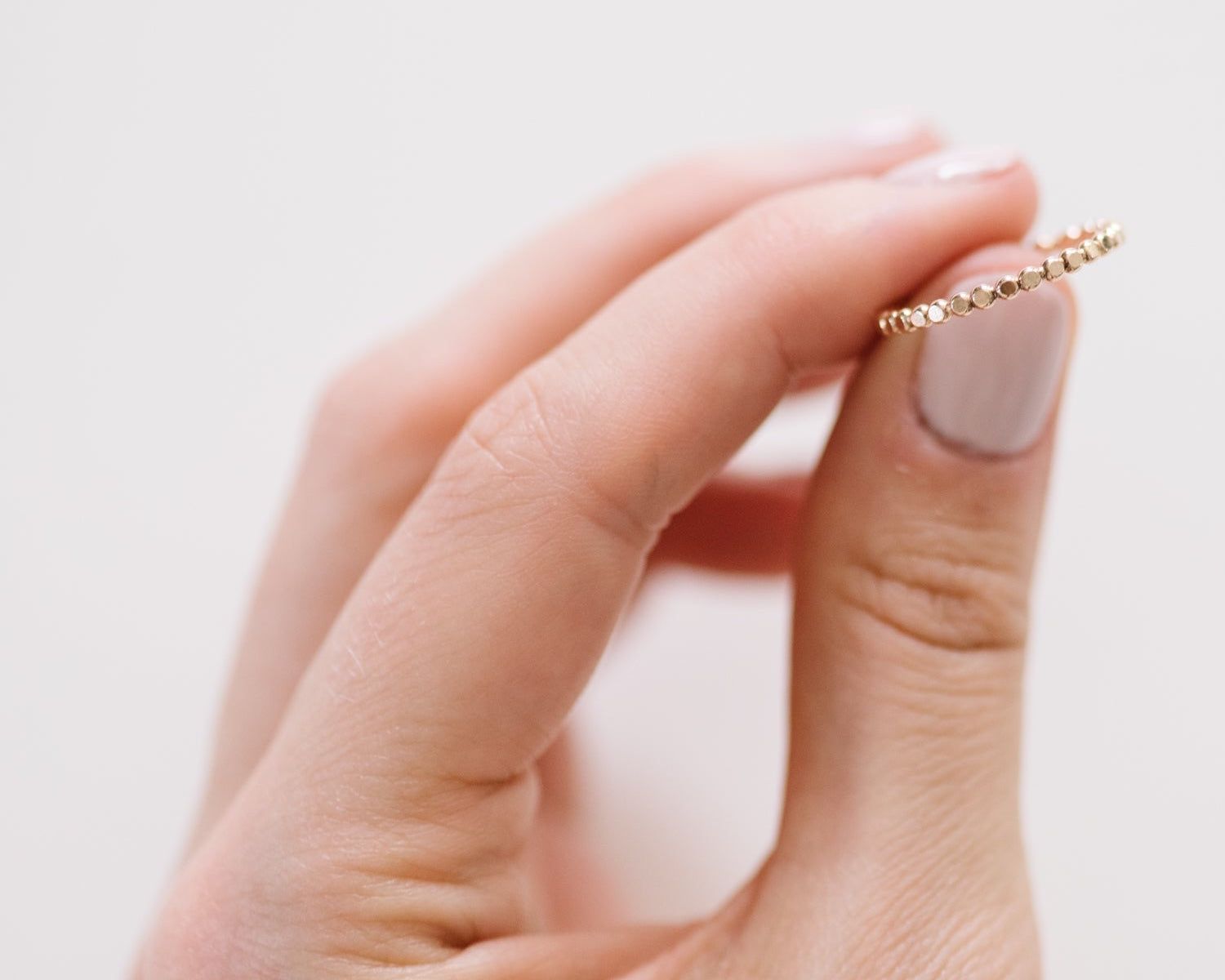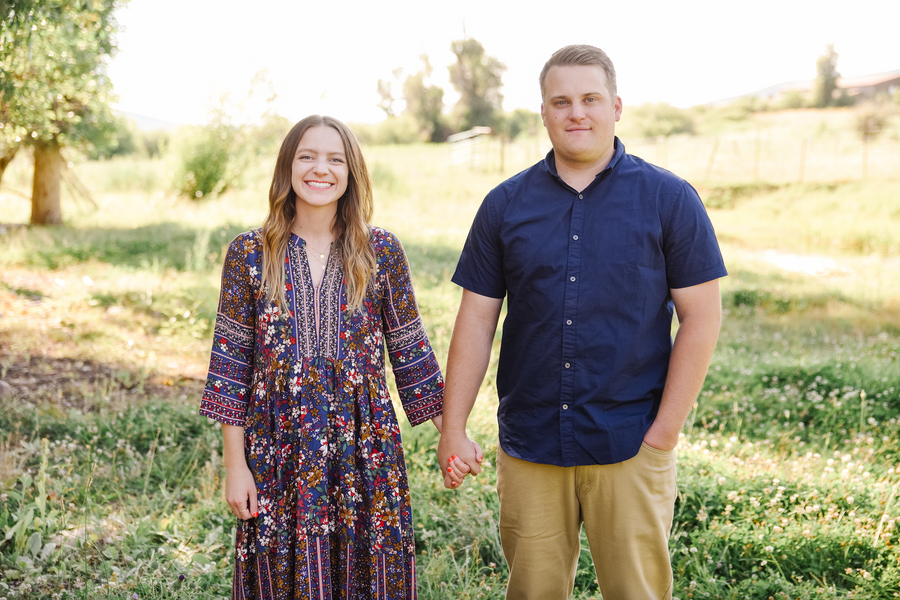 About Us
Hi, I'm glad you're here! I'm Andee and my husband is Jake. The pieces you'll find on our site are handmade in the family studio with decades of experience and expertise behind them! I love sharing this amazing jewelry and know you'll love it too. <3
Learn More
Handmade Studio x The Food Nanny

Made With Love (and Quality Metals)
All of our pieces are made with gold filled and sterling silver metals. We pride ourselves in using precious metals that are durable, beautiful, and can be worn around the clock without fading.
SHOP NOW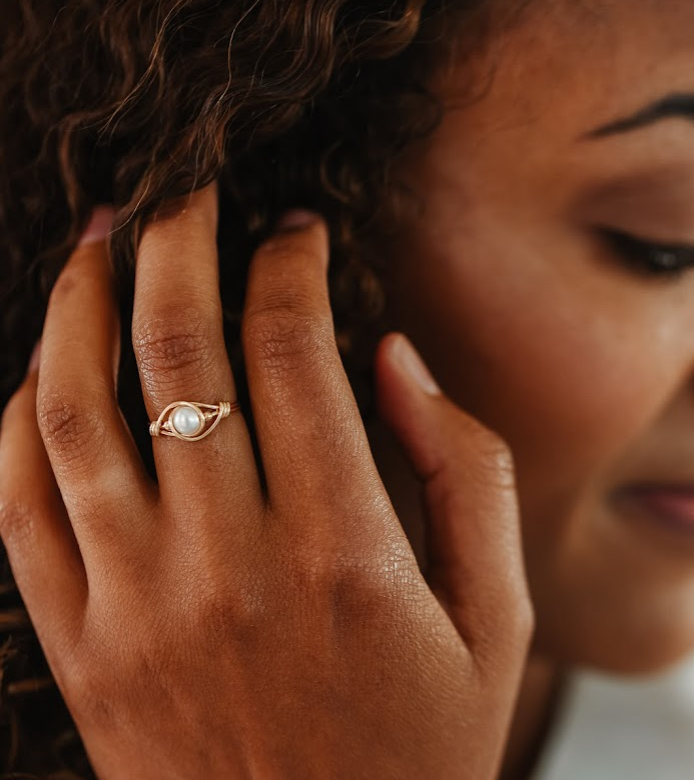 I LOVE my rings from Handmade Studio. I wear them every day, and they are still in perfect shape! Love the classic look of their pieces.

I love everything I have from Handmade Studio! I have a necklace and 4 rings that I wear 24-7, and they just seem to get better with age!

Handmade Studio Co has the best selection of beautiful, high-quality jewelry pieces. I'm so glad I found them! I've loved everything I've bought thus far. I always look for gold-filled options because it is tarnish-resistant. This is a must for me since I love wearing jewelry 24/7. I highly recommend this company!

I love your rings!!! When they said they wear like gold I was skeptical...BUT THEY DO! <3 And I haven't even mentioned how beautifully designed they are. I feel like I have found a secret treasure trove! Where have you been all my life? Thank you so much <3

The sweetest, daintiest delights on your fingers or ears. So charming and add the perfect touch to any outfit.

I love Handmade Studio Co! I have a few rings which I absolutely love and have given others as gifts. Beautifully designed and well made!